Allegiance Veteran Community
Connecting with our Veteran community is our number one priority here at Allegiance Ranch. We offer many different avenues to accomplish these connections. We host monthly Veteran musters for Veterans and First Responders.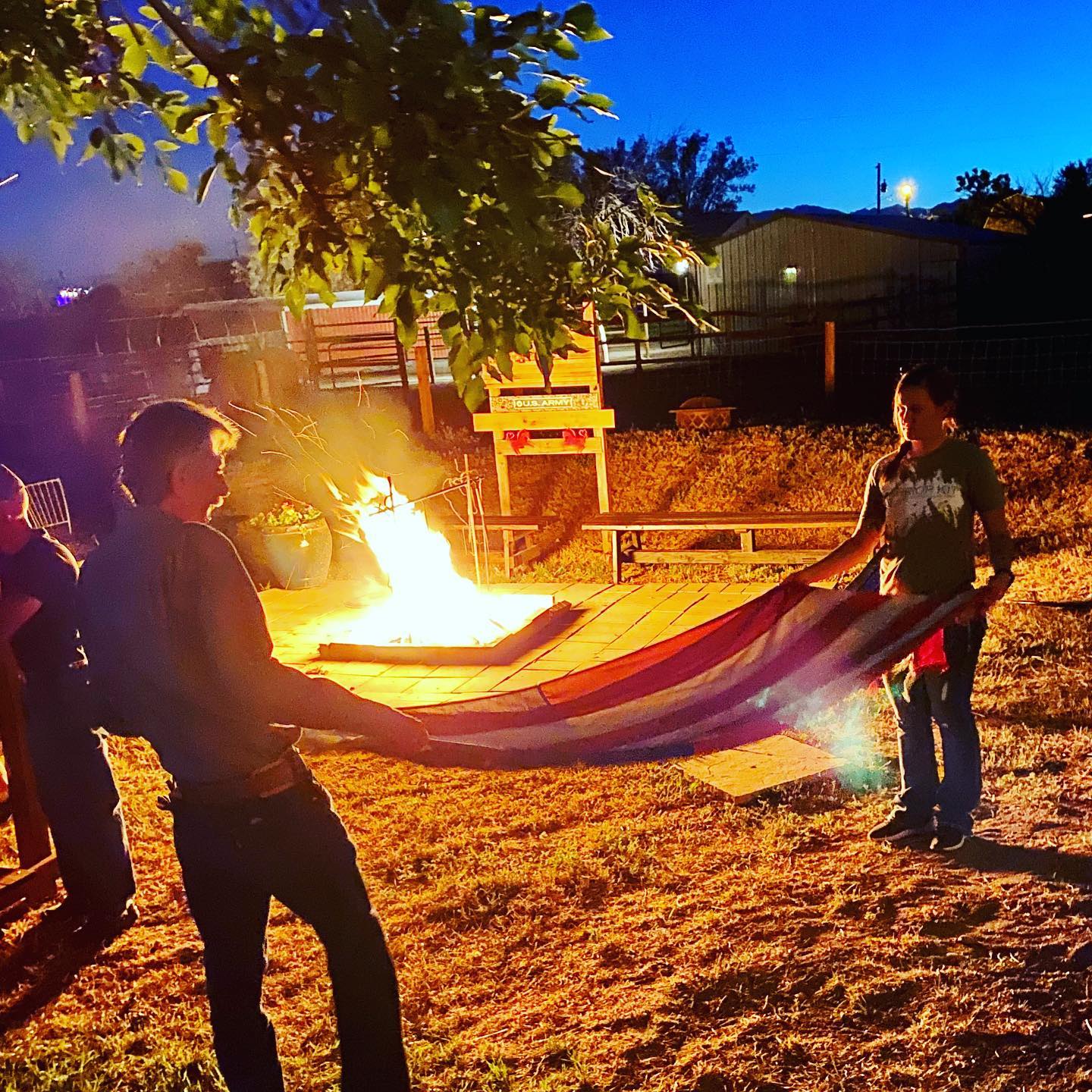 mus-ter | verb 1. assemble (troops), especially for inspection or in preparation for battle. 2. collect or assemble (a group of people).
We also offer several programs offering the opportunity for Veterans, first responders, active duty military, and their families, to spend time with horses, including unstructured time with horses, free horsemanship clinics, and riding lessons.
UPCOMING EVENTS:
Hero Horsemanship Clinic, Saturday, October 2nd, 10:00 a.m.-1:00 p.m. Are you active duty military? Veteran? First responder? Are you looking for a break from everyday challenges or an opportunity to unwind? Whatever your reason, we invite you to spend some time at Allegiance Ranch. This free horsemanship clinic offers the opportunity to spend time with horses, practicing basic horsemanship skills like grooming, leading, groundwork, and riding (optional). No experience necessary! Enjoy some time outdoors in a safe and welcoming environment. Register by visiting https://bit.ly/37HLCpU (Limited to 6 participants).