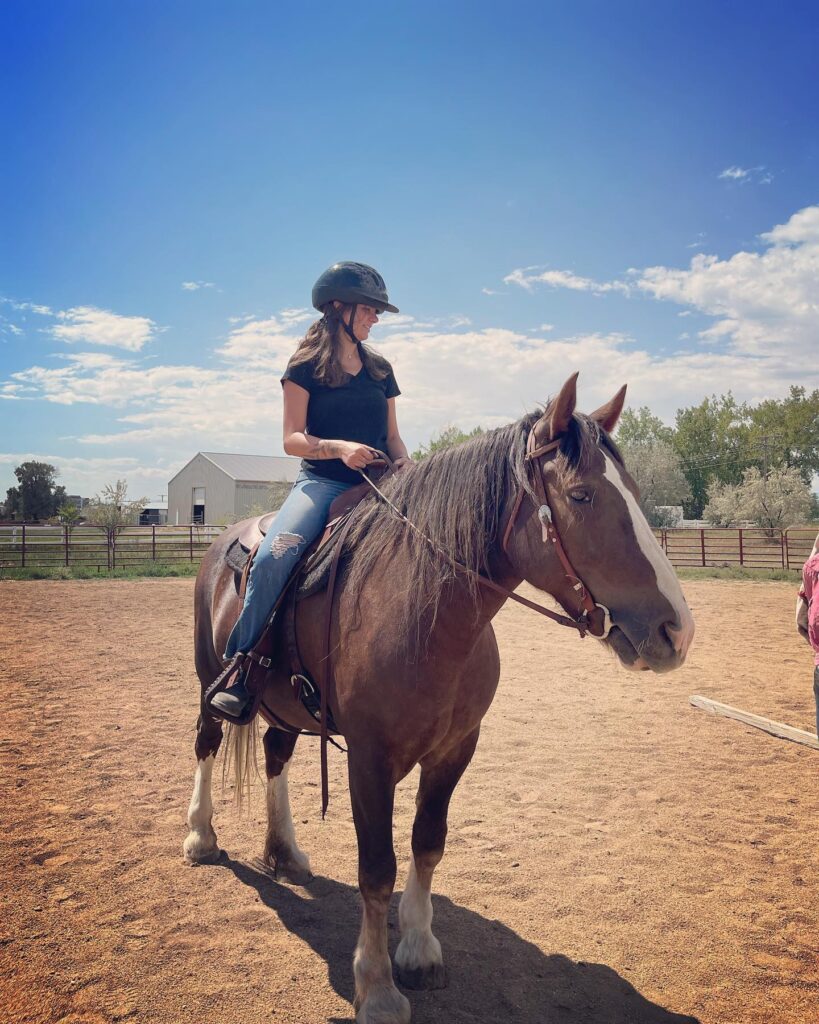 ---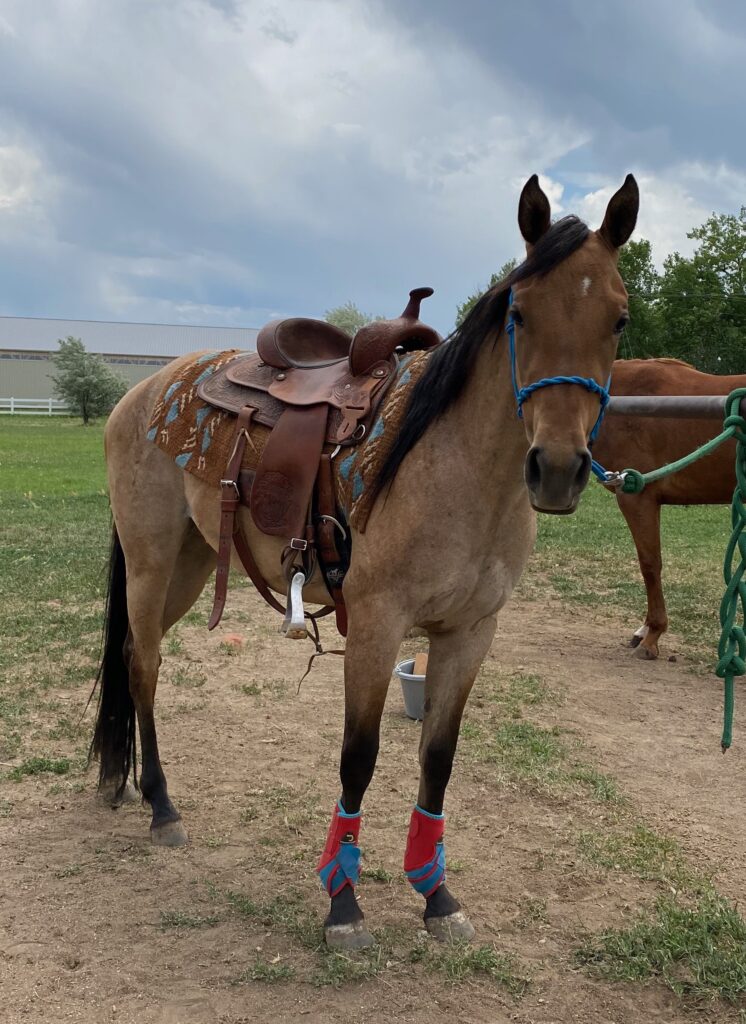 ---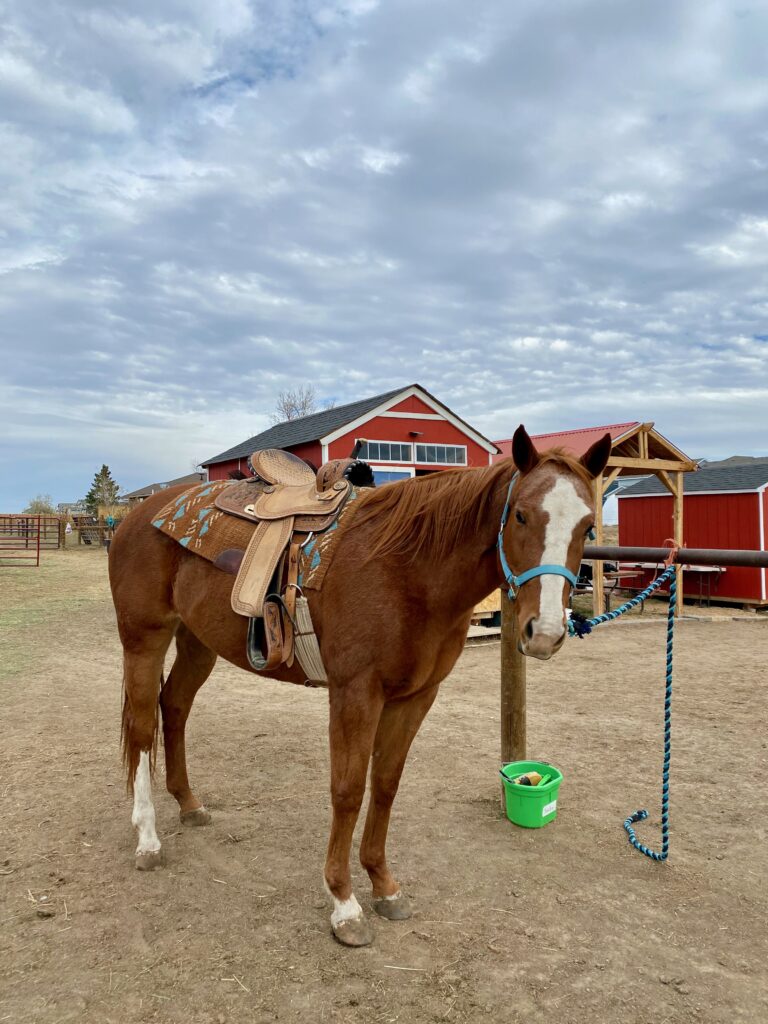 ---
---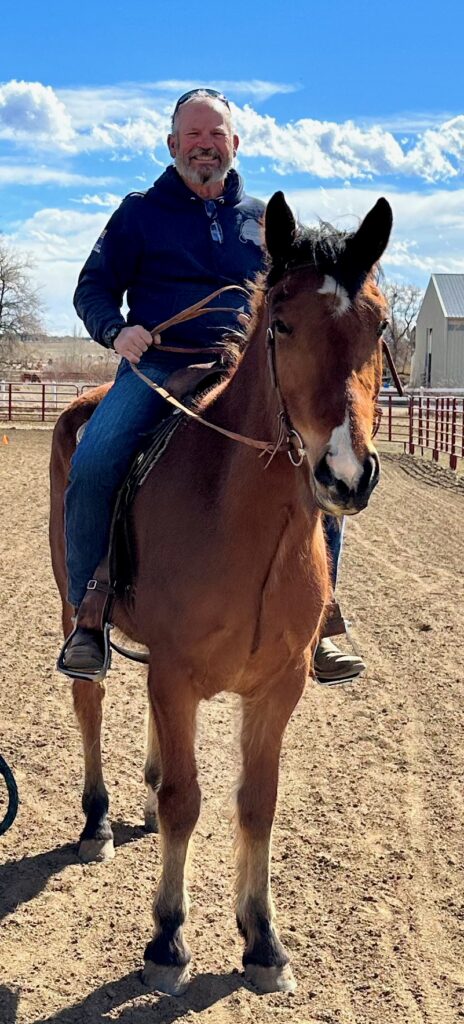 ---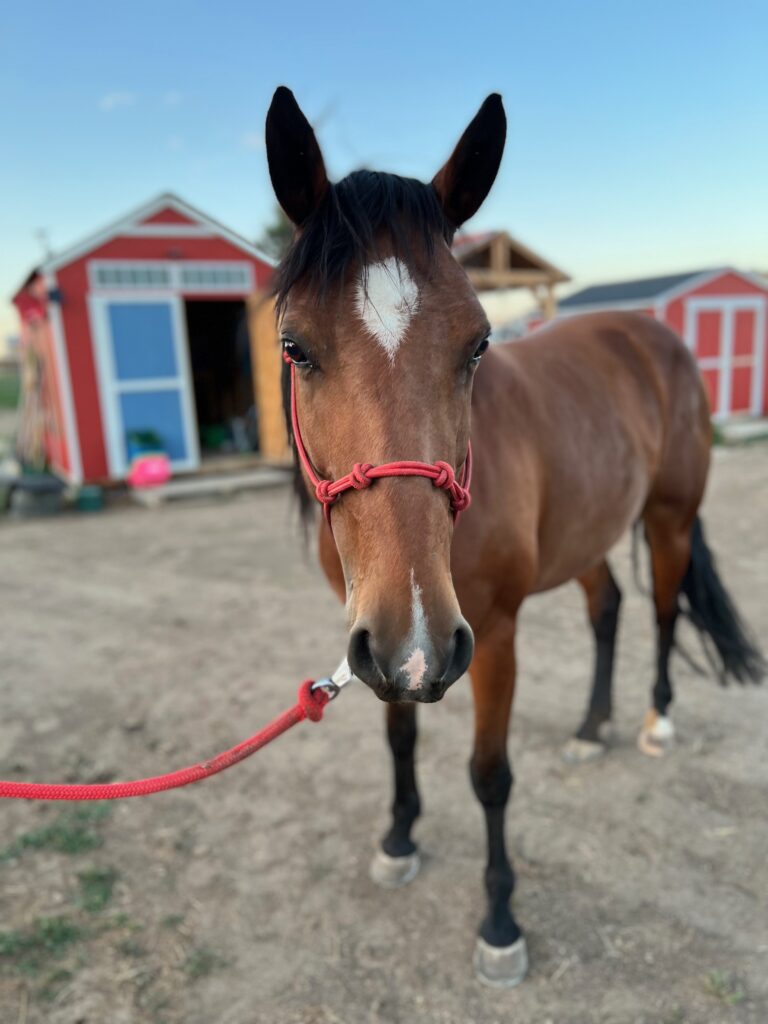 ---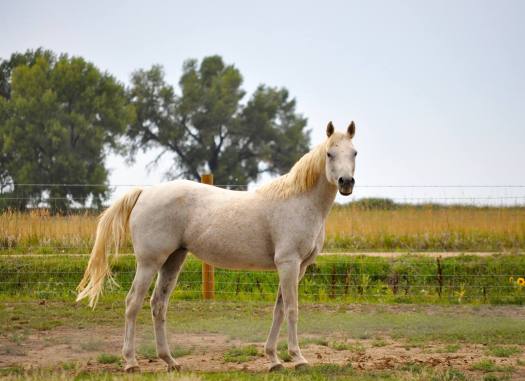 ---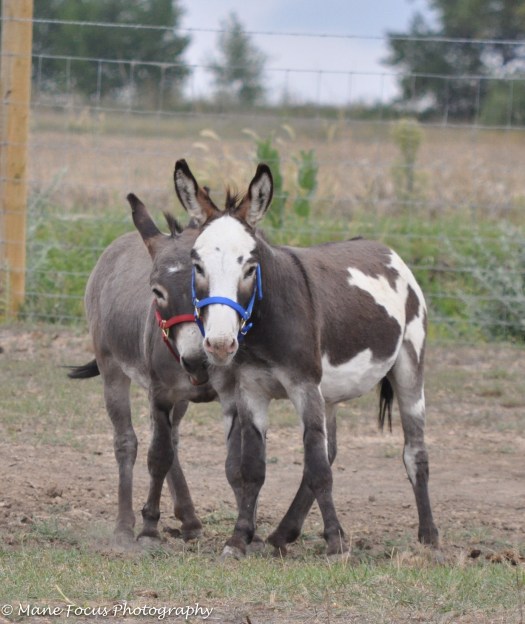 ---
Mr. Waffles
The mini-horses are the darlings of the ranch. Mr. Waffles is our newest addition to the ranch and was not treated well in his past life. It's taking some time and patience for him to learn to trust again, but he's making great strides. This guy is cute as can be and as sweet as maple syrup on waffles.
Mr. Waffles needs a sponsor!
Your monthly sponsorship donation is directed specifically to the care of the horse you sponsor. As their sponsor, you can choose to visit them at the ranch or receive monthly email updates.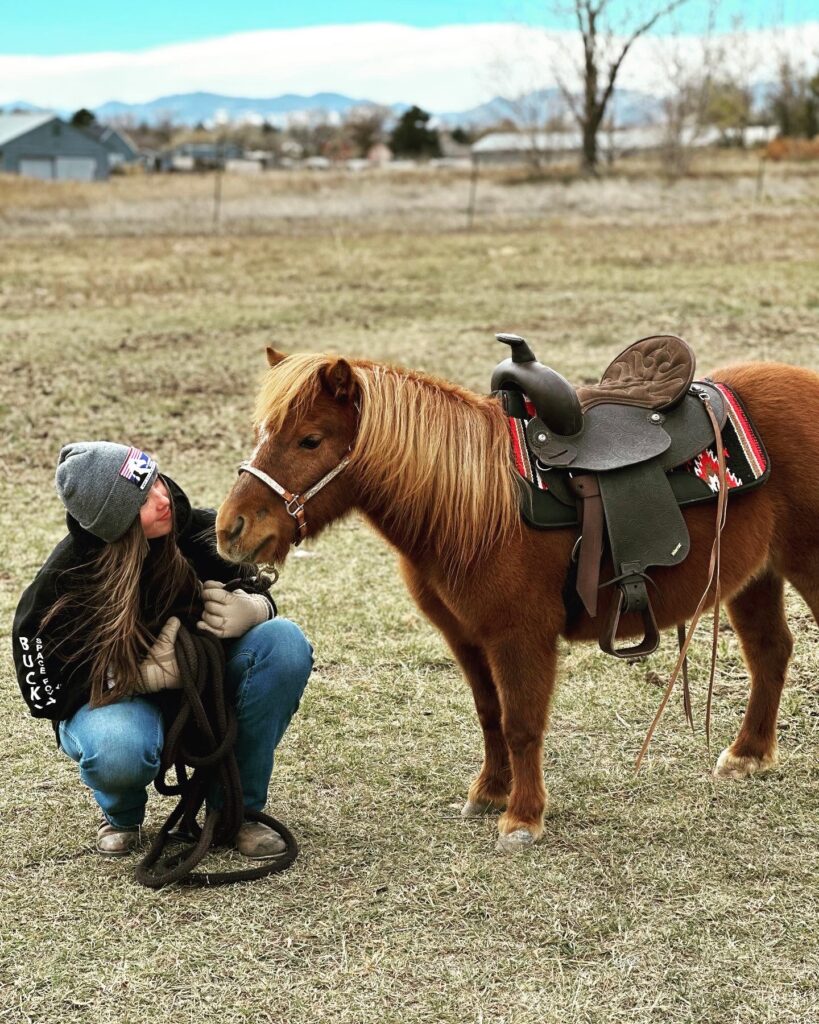 Poppy
Sweet and sassy, smart and strong, Poppy works well with our newest and our youngest visitors at the ranch but also is a great partner to the toughest of veterans. She came to us from another rescue and took some time to get comfortable, but is now right at home in our herd.
---