We couldn't achieve our mission to support our heroes, their families, and the at-risk horses working as support animals, without the ongoing relationships and support of our partners! Some of our partners work with us to support veterans and their families, while others provide regular financial support to Allegiance Ranch, and some do both. However they choose to provide support, we are grateful! Please check out the information below to see the good work each of these partner organizations is doing. If you're interested in supporting Allegiance Ranch as a partner, please contact by email info@allegianceranch.org
---
Big Fish Foundation http://bigfishfoundation.org
The mission of Big Fish is to enhance Veteran's lives by reconnecting them to fundamental principles of service in order to reemphasize accountability towards each other through shared common purpose in a campaign to improve psychological wellness, effectively manage post traumatic/combat stress, and prevent suicide. Their focus is on collaboration (shared common purpose) vs competition. They aim to help those that are helping others or working hard to help themselves.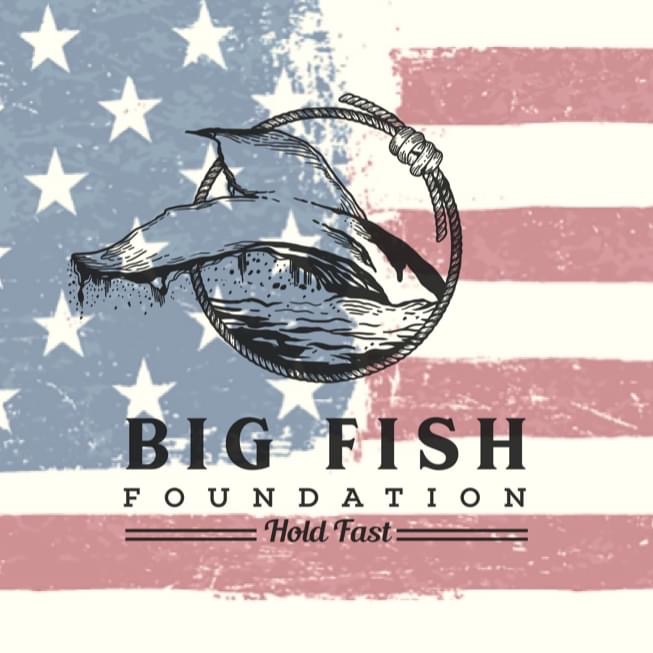 ---
Arc West Architects https://www.arcwestarchitects.com
Their purpose is to make architectural dreams a reality for each and every client. ArcWest Architects offers full service design and architectural services for a wide range of clients and building types. They strive to be each client's go-to architecture firm who is fun and adventuresome to work with, provides designs that enrich the human spirit, are innovative and create progressive multi-use, commercial and residential built environments. ArcWest believes in supporting their communities!

---
Operation Equine https://operationequine.org/
At Operation Equine, they understand that committing to a life of service often creates complex challenges that can leave Military Service Members, Veterans, and Emergency Responders feeling disconnected from their families and communities. They facilitate unique, therapeutic experiences with horses that lead their participants to a deeper understanding of themselves, empowering them to cultivate healthier relationships and feel better. In collaboration with various Military, Veteran, and Emergency Responder organizations, Operation Equine are committed to:
Helping active military, veterans, first responders, and their families recognize the unique challenges that accompany the lifestyle that comes with a life of service while exploring healthier ways to face and cope with those challenges.
Improve communication with family members through a commitment to working through the past/present traumas. With a goal of shifting from "surviving" to working towards a positive and happier life.
Providing an impactful experience for civilian health care practitioners to achieve an increased level of military, veteran, and first responder cultural competence. Through cultural competency, the practitioner will be able to gain the experience needed to confidently and more powerfully serve their clients and families.
Providing relevant psycho-education and strategic tools to military service members, veterans, their spouses/partners, children, caregivers, and to civilian health care professionals. Increasing understanding, empathy, compassion, and integration through intentional education.

---
---
---
Sugar Mill Antique and Vintage Depot is a local, multi generation – family owned business. They have decades of combined experience in the antique business, having owned a variety of antique stores and boutiques over the years. This shopping destination is a curated collective of over 50 wonderful shops filled with local artisans in one venue. Their brand new facility is light and bright, climate controlled and conveniently located on one level. Sugar Mill is committed to having a positive impact on their community and in 2020 raised and contributed over $10,000 to local nonprofit organizations.
---